Our Story
Love: A Decade in the Making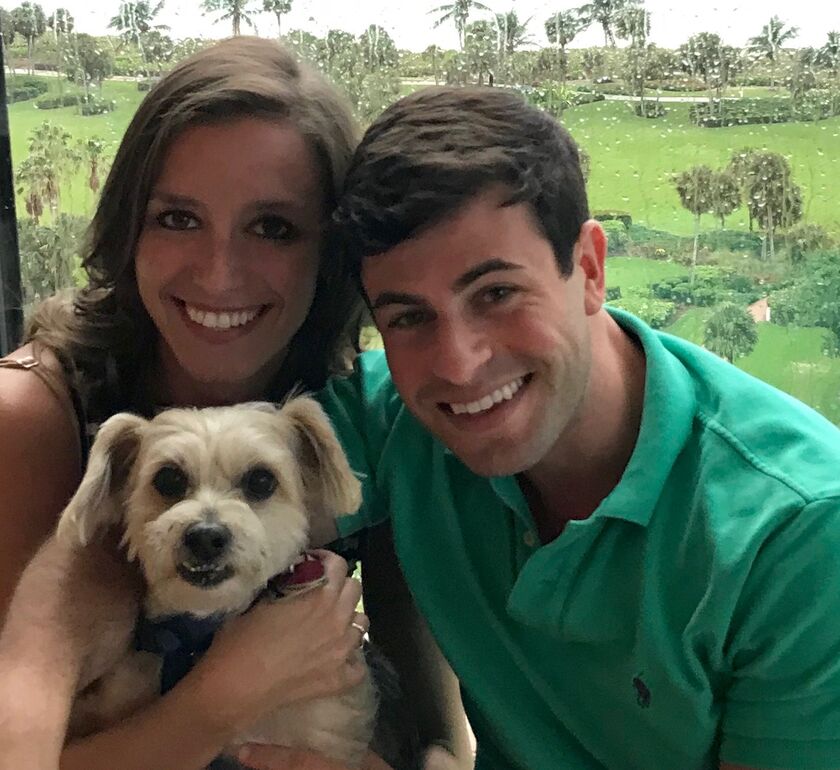 It all began at Duke where Melissa was assigned as Evan's mentor on the Freshman Advisory Board. Evan saw an opening when Melissa "took a break" with her now ex-boyfriend to invite her to a horse race (how romantic) and the rest, as they say, is history...

Not exactly. It was, however, the start of an amazing friendship. Just about everyone in our lives saw our budding romance before we did. Melissa's family even referred to Evan as "not-my-boyfriend-Evan" for about two years before we started dating.
It took over nine years, but here we are thanks to the constant love and support from our friends and family, getting ready to celebrate our wedding and spend the rest of our lives together. We couldn't be more excited to spend our weekend with you!
The Wedding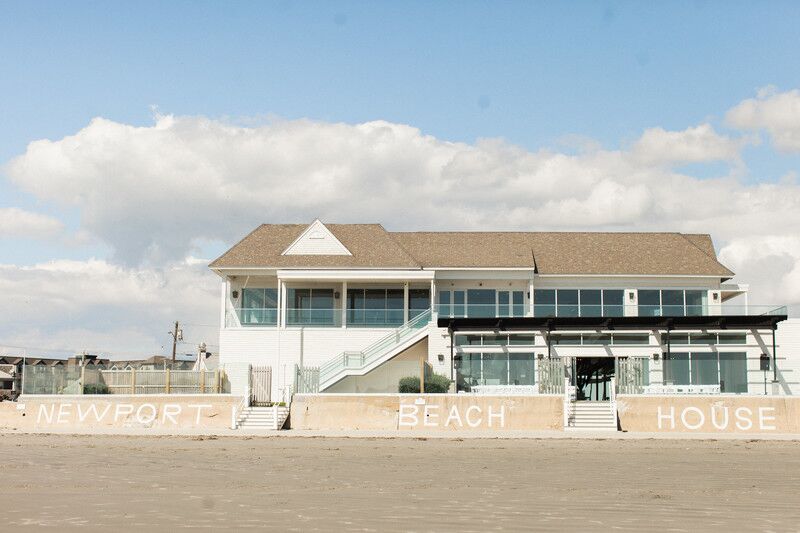 Saturday, September 29, 2018
6:30 PM
Attire: Cocktail Attire
Ceremony and Reception
Newport Beach House
55 Purgatory Rd, Middletown, RI 02842
Newport Beach House is located just outside the heart of Newport along the famous Easton's Beach. As far as we know, it's the only venue in Newport with beach access, and we love the idea that our guests can kick off their dancing shoes and feel the sand in their toes if they want. Don't let the address (Purgatory Road) fool you, the views of Easton Bay are downright heavenly.
We've reserved blocks at several hotels walking distance from the venue, so transportation shouldn't be an issue. Check out the Details section for directions if you plan on driving. There's plenty of room for parking.
Weather permitting, our ceremony and cocktail hour will be outdoors and the reception will be indoors. The weather in late September should be nice to cool, with average highs around 70 and average lows around 55 degrees. Please dress accordingly.
Other Weekend Events
Welcome Party
Friday, September 28, 2018
8:00 PM
OceanCliff I & II
65 Ridge Rd, Newport, RI 02840, USA
Please join us at OceanCliff deck for waterside drinks and snacks the night before the big day!
Attire: Classy casual
Post-Wedding Brunch
Sunday, September 30, 2018
10:00 AM
Brick Alley Pub
140 Thames St, Newport, RI 02840
Join us for brunch to keep the celebration going at Brick Alley Pub in downtown Newport! Brunch will be from 10am-12pm. Street parking is available, but limited. There is a lot across the street from Brick Alley Pub that charges by the hour or half-hour.
Attire: Casual
Wedding Party
Heather Hahn - Maid of Honor
Lucy Danowitz - Bridesmaid
Katie Lindenberg - Bridesmaid
Megan Toney-Bolger - Bridesmaid
Helaina Jaffe - Bridesmaid
Justin Haseltine - Groomsman